12 Ways to Bounce Back From a Layoff
According to the Bureau of Labor Statistics, some 1.5 million Americans are laid off every year. No matter how common layoffs are, they're not easy for anyone. You'll likely experience feelings of grief, disappointment and stress.
The first thing you should do is take a few days to deal with the loss of your job on an emotional level. Once you've accepted the reality of the situation, it's time to start thinking about next steps. Reaching out to your network, updating your resume and working with a recruiter are excellent ways to climb on the job hunt horse.
In the face of a layoff, it's also helpful to take time to recognize your accomplishments and strengths. This way you won't regard the job loss as a failure so much as an opportunity to position yourself as an asset to a new company.
The infographic below by Turbo details nine things you can do after you get laid off to help you bounce back.
9 Tips for Handling Difficult Conversations at Work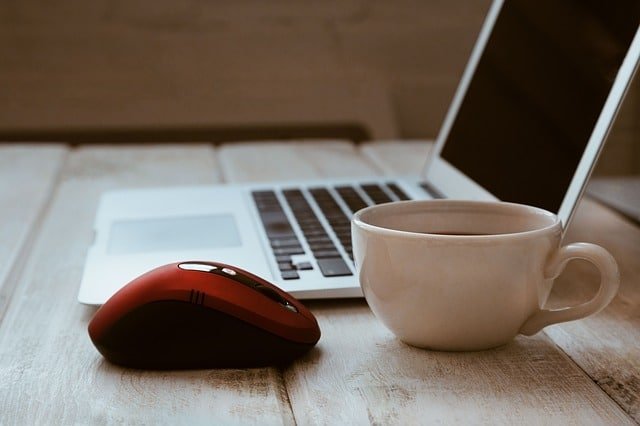 Awkward conversations at work are inevitable. Everyone hopes their workday is as stress-free as possible, but sometimes your day requires having a difficult conversation with a coworker. Many employees avoid these conversations. However, this can lower morale and cause a stressful work environment. It's important to face these conversations head-on if we want to avoid undue stress at work.
If you are looking for concrete ways to address awkward conversations, Haven Life recently put together a series of useful templates. From telling your boss you don't agree with their decision to telling your manager you feel overworked, they cover nine uncomfortable conversations and exactly how to handle them. Also, check out the infographic below for easy ways you can approach touchy subjects and hard conversations at work.
5 Simple And Easy Ways To Stay Fit In The Workspace
When you're at work, your mind is only focused on accomplishing tasks: managing your deadlines, sending out and replying to emails and calls, going to meetings, and other responsibilities. Because of this, you may be skipping regular eating times or munching on unhealthy snacks while doing work. When your usual daily grind looks as busy as this, your physical health can suffer if it's left unchecked.
After a long and busy day at work, it's normal to feel tired and to choose rest instead of working out. You may have little to no time left for the day, anyway. This can happen most days (if not, every day), and you may feel frustrated when you find it hard to stay fit and healthy.
On the bright side, there are different ways you can start small to stay fit in the workplace. This is especially doable when you have a flexible workspace and a positive company culture that encourages employees to care for their overall wellness.
If you can't seem to find the time to stay fit, you can try these easy and fuss-free ways to keep your physique in check and retain a healthy lifestyle in the workplace. Check out this visual graph from Arch Offices for valuable tips!

What Stunt Drivers Can Teach Us About Taking Risks
They drive through flames, they jump over canyons, and they speed through crowded streets on the big screen. Stunt car drivers take a lot of risks on a daily basis to do their jobs. However, if the profession never existed, our movies would lack the action-packed and thrilling scenes we all enjoy. They'd be quite boring with little difference between this action movie and the next.
The truth is that taking risks can have huge payoffs in the right situations. While of course, there are some situations where risk can be dangerous — like risky driving or risky behavior. However, leaving your comfort zone can help you grow as a person and open up new opportunities.
Who could be more qualified to teach us lessons about risk-taking than the daredevil stunt drivers themselves? Check out these 9 risk-taking lessons put together by The Zebra to show you when to play it safe and when to take a chance.
From moving to a new city or changing your career path, consider areas of your life that could use a little risk.